Big Enough to Serve You, Small Enough to Care!
Restoration service in Steinbach and southern Manitoba!
Floodgates Restoration is a full service and insured restoration company serving Steinbach and South Eastern Manitoba.
We offer residential and commercial cleaning including:
Some of the areas we serve:
Steinbach, Kleefeld, St-Pierre Jolys, Saint Malo, Ste. Anne, Richer, La Broquerie, Niverville, Lorette, and many more.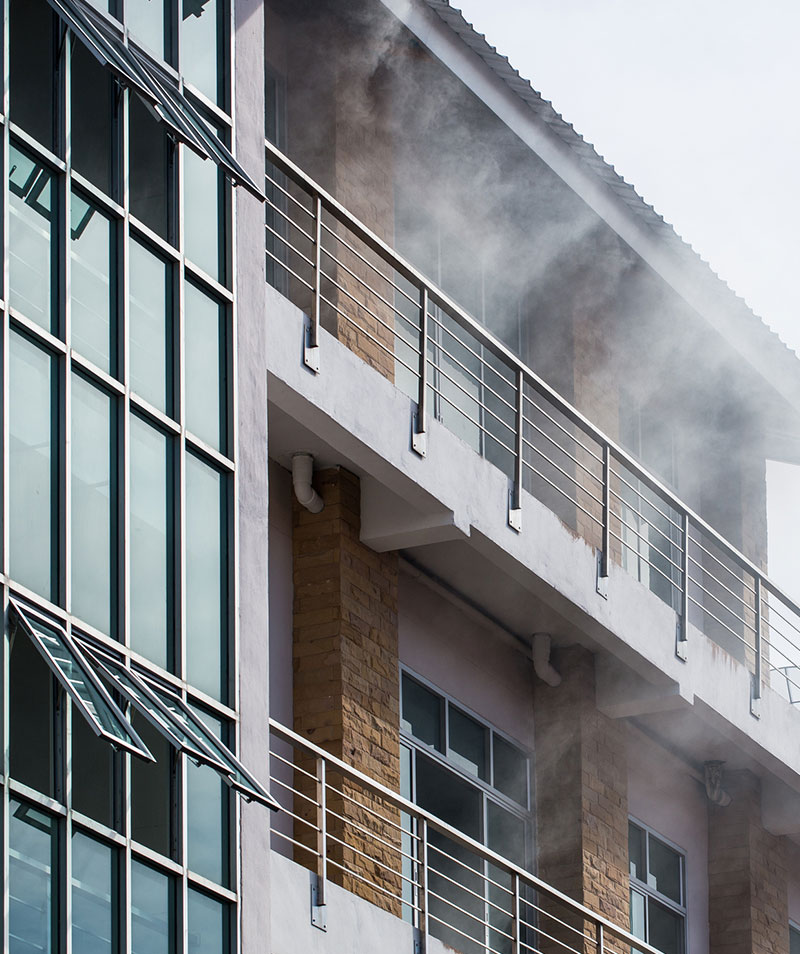 Serving you through the insurance industry or without insurance coverage.
Floodgates Restoration provides full loss management and restoration services to residential and commercial properties in Southern Manitoba. Whether your home or business has been damaged by tornadoes or hurricanes, fire, mold infestation, water or flood damage, Floodgates Restoration's caring staff provides the assistance and services you need to get you your home back!
We take pride in providing our clients with the services they need to minimize physical damage and prevent interruptions to their business in order for a successful restoration. We value our clients and strive for their satisfaction.
Our vision is to respect your personal belongings and property, to assist you with a knowledgeable approach to a quick recovery in confidence.